Welcome to The New England Laborers'
Training Trust Fund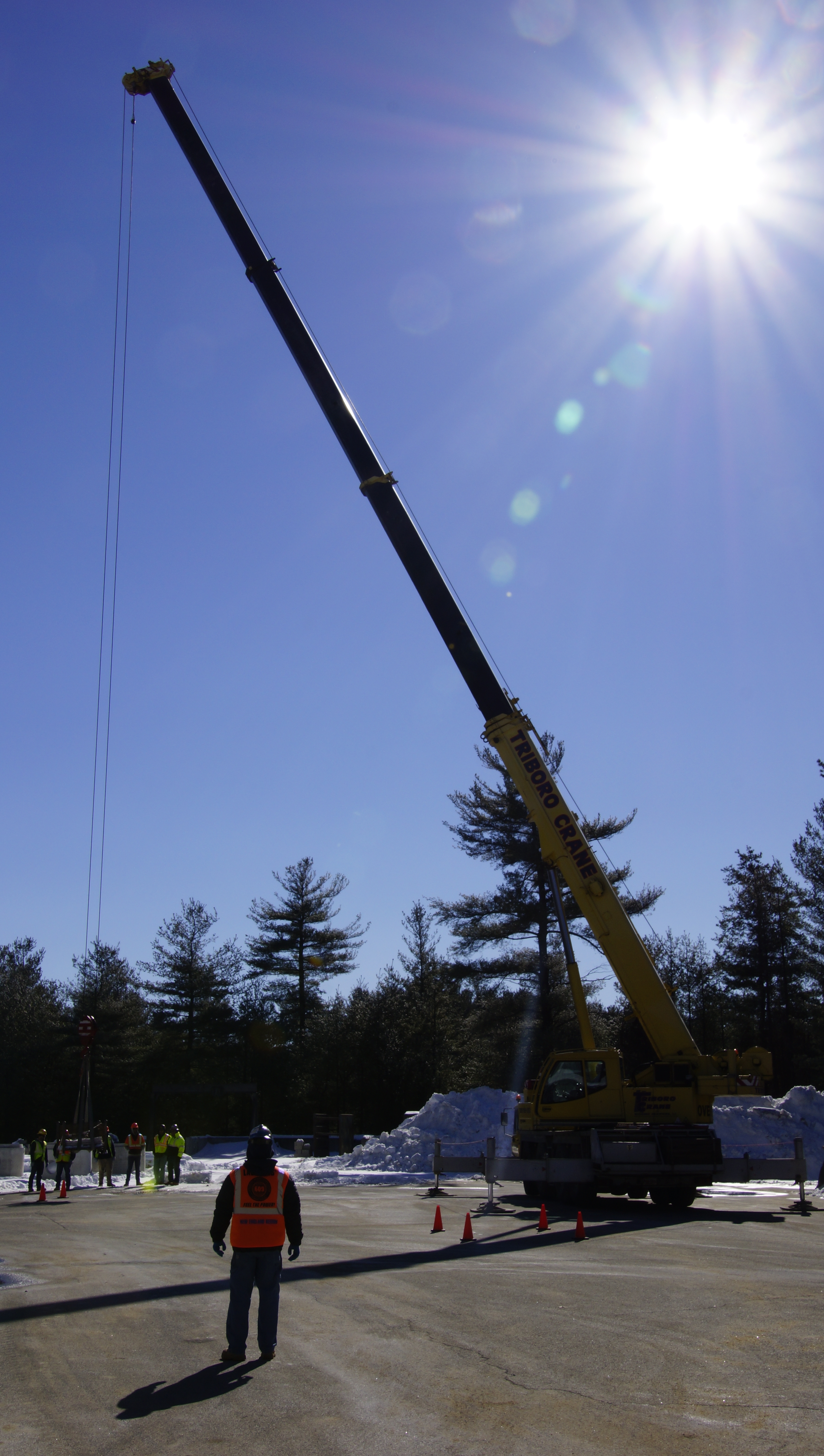 PLEASE NOTE: We are suspending the application process for 9/9/19. At this time We still plan to accept applications on 12/9/19 from 9-12 in Health and safety office. Thank you.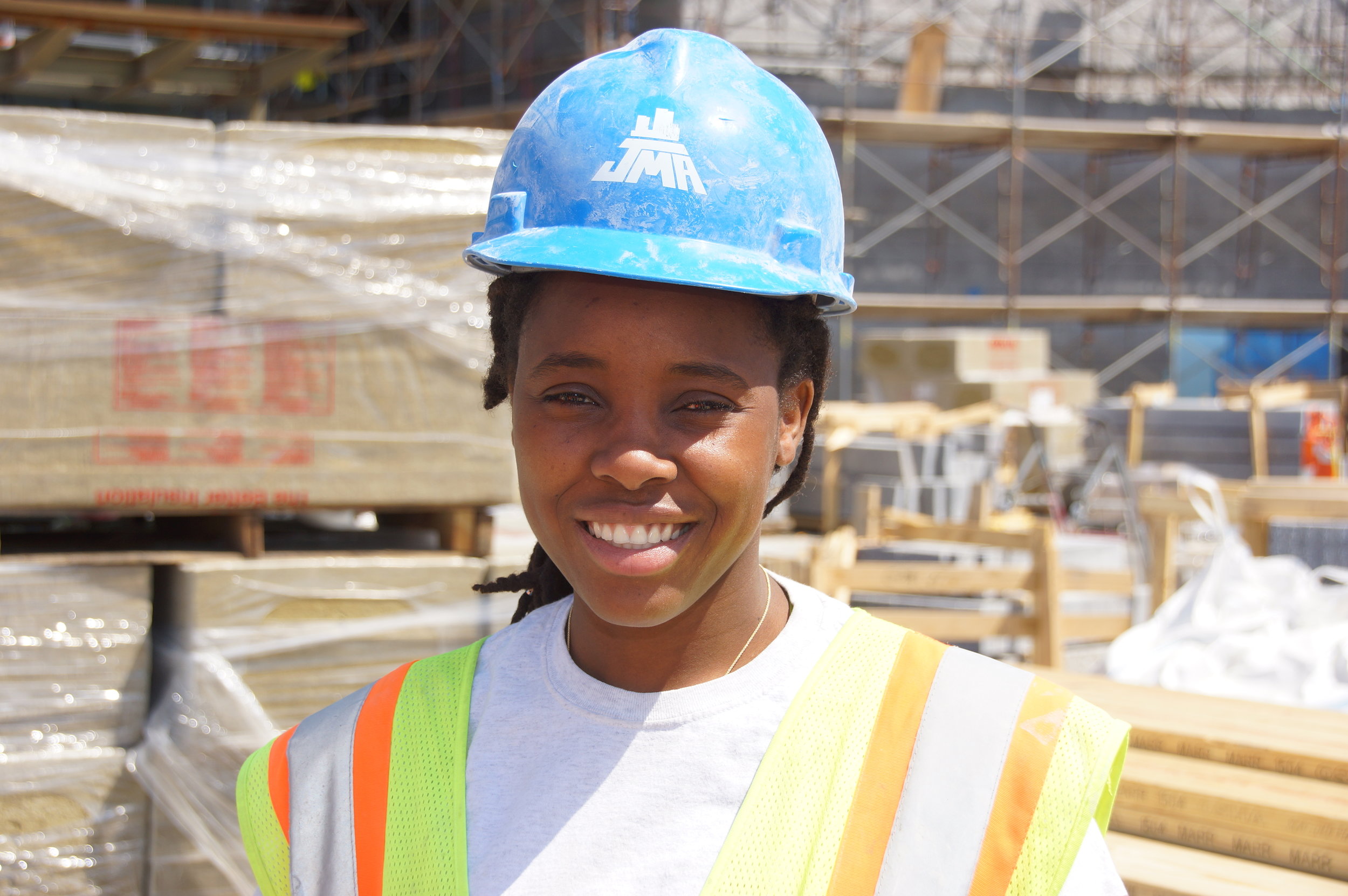 Your Workforce Starts Here .....
Quality, safety and productivity impact the bottom line on any project. Having a well-trained workforce is an essential part of any profitable construction project.
The New England Laborers' Training Trust Fund has the best curriculum, the best facilities, and the best instructors in the business.
We train Construction Craft Laborers in the many different career opportunities available to them as a member of The Laborers' International Union of North America. After learning the basics, an apprentice can move on to training in these areas of concentration:
Our International labor-management group LIUNA Training and Education develops the curriculum, certifies the instructors and supports a network of over 77 affiliated training sites throughout the United States and Canada. LIUNA Training programs open the door to opportunity, helping apprentices and journeyworkers to improve and add to their skills, advance their careers and have the advantage of earning a living wage with benefits.
Our employer partners gain a competitive advantage in the marketplace: a Highly Trained Workforce.